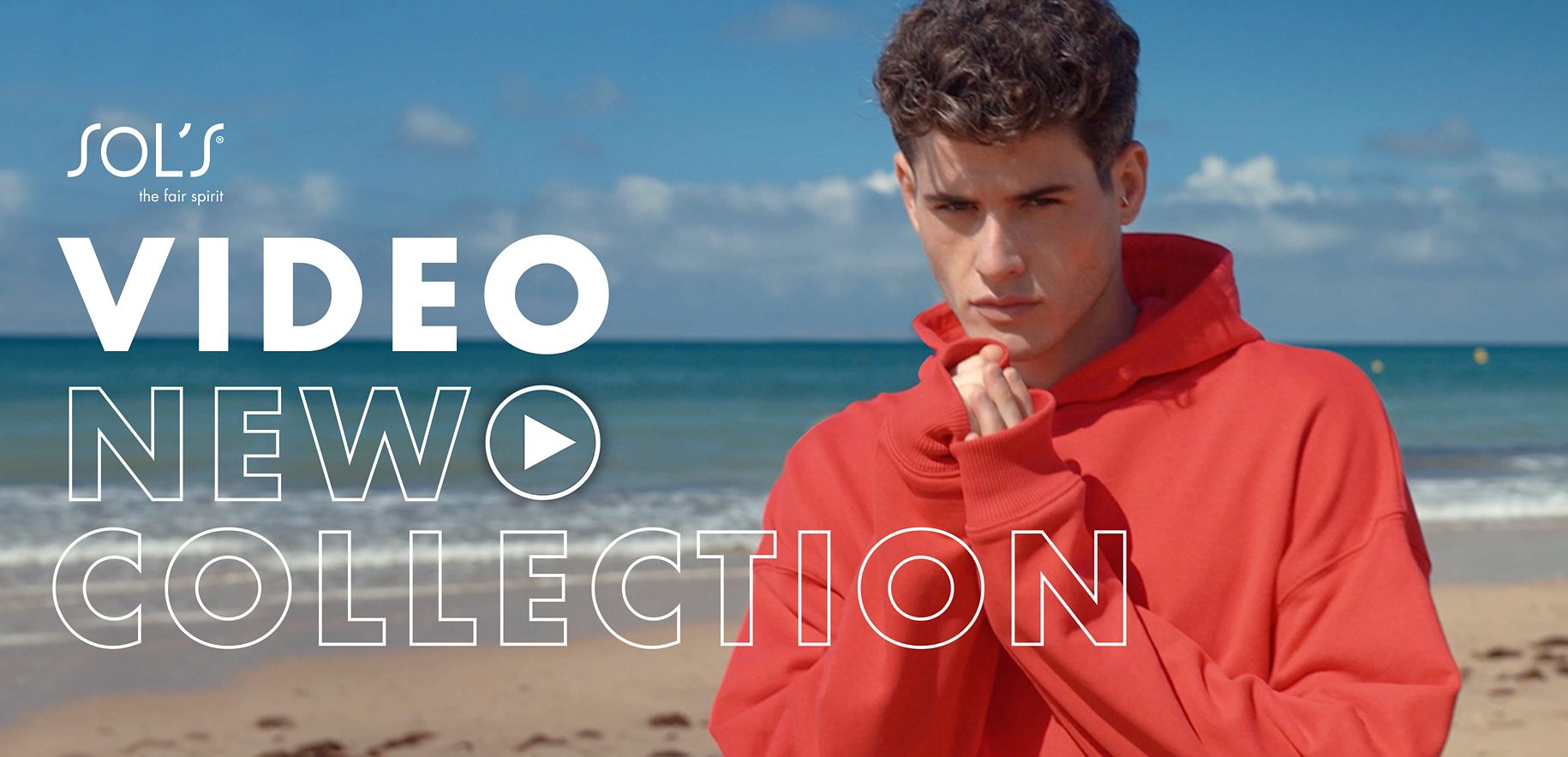 SOLO Group
The SOLO Group comprises 5 customisable clothing brands: SOL'S, RTP Apparel, Atelier Textile Français, NEOBLU and Joy Thaï. Together, our brands offer our customers a decidedly modern, reliable and high-quality way to put their message across, whatever their business sector and needs.
Together, they provide a multitude of styles and options, for corporate identity and promotional clothing.
The SOLO Group's expertise and know-how in terms of procurement, logistics, business insight and service sector knowledge is invaluable to all its brands and therefore all its customers.
Need custom-made creations?