49.82
Size guide
7 available sizes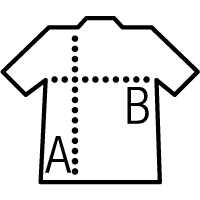 | Sizes | XS | S | M | L | XL | XXL | 3XL |
| --- | --- | --- | --- | --- | --- | --- | --- |
| A/B | 65/51 | 68/55 | 70/58 | 72/61 | 74/64 | 76/67 | 78/70 |
Global recycled standard

PETA (People for the Ethical Treatment of Animals)
Download the certifications
A committed product
To guarantee you the best of our values HIGG INDEX
Within our wear&care initiative, we are working on making sustainable information more transparent together with the Higg Index. PETA
People for the Ethical Treatment of Animals (PETA) is the largest animal rights organization in the world, and PETA entities have more than 9 million members and supporters globally. "PETA-Approved Vegan" logo is highlighting clothing, accessories, furniture, and home decor items made of vegan alternatives to animal-derived materials, such as leather, fur, silk, feathers, and bone.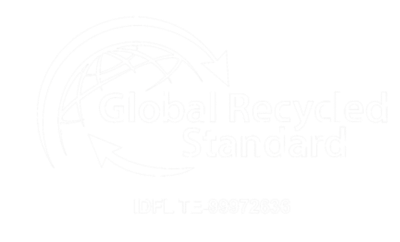 GRS
The Global Recycled Standard (GRS) is a full product standard to verify and track recycled raw materials through the supply chain. It also includes processing criteria to prevent the use of potentially hazardous chemicals, and includes labour conditions requirements. GRS certified products must contain at least 50% recycled content. SOLO Group is certified by Control Union.
Documents and Downloads
Download product pictures
NEOBLU ANDREA
Colour
Download views
Front / Back / Side
309 - Deep black

603 - Night

616 - Deep khaki
Download the selection
Which customisation technique for this product?
Transfert : The right technique for all materials. It is recommended for luggage, heavy garments, difficult to access surfaces. It consists of transferring the marking from a paper support to the garment by hot gluing. The marking by gluing brings rigidity to light supports at the level of the marking zone, nevertheless, the product keeps all its qualities of comfort.