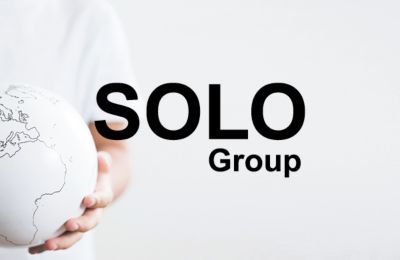 Why the SOLO Group?
The customisable textiles market is undergoing major change.
Whilst all sectors have needs in this area, these needs are not necessarily the same.
Through its various brands, the SOLO Group offers a clear, segmented and demanding offer enabling it to meet its customers expectations in an efficient way.