All the clothing and accessories produced by the SOLO Group brands is sold worldwide through its network of resellers and distributors. It is therefore crucial for the SOLO Group to provide easy access to its products through a reliable and effective distribution network. With this in mind, the SOLO Group puts a clear emphasis on operational excellence by providing its network with a range of effective and inventive services.
---
Stock
One of the most important factors in our business is the quality and availability of our stock.
We understand that stock levels must be extensive and balanced to fulfil all requests, whatever the quantity. Stock must be quickly accessible to meet particularly urgent needs.
This is why the SOLO Group has opened a warehouse in Le Havre, one of Europe's main commercial ports. This warehouse houses almost 60 million pieces. The SOLO Group can therefore boast a 98.1% availability rate on its products, as well as particularly short delivery timeframes. For example, we deliver within France by 1pm the following day for orders placed before 1pm the day before. As well as its main warehouse, the SOLO Group also has two additional warehouses in Spain and Italy.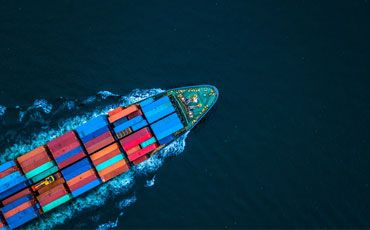 Transport
To meet our customers' needs, we need to be able to deliver their orders very quickly.
The SOLO Group carefully selects the right carriers to provide the distribution network with the very best solution for each order. Through its distributors and subsidiaries, the SOLO Group has several different warehouses in Europe to reduce the distance between customers, thus leading to more effective logistics.
At the same time, the SOLO Group is striving to reduce the environmental impact of its logistics by grouping orders, optimising containers and shipping its merchandise by sea rather than by air.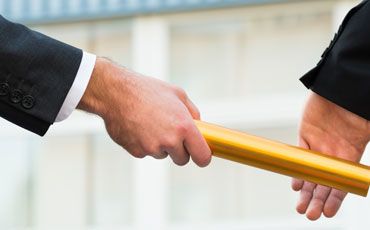 Continuity
Being able to guarantee continuity within the collections is essential in our line of business, so our customers can easily replenish their items without disappointment. Through its procurement programme, the SOLO Group guarantees its products do not alter in terms of size, colour, quality and collection continuity, meaning that it can commit to long-term relationships with its customers.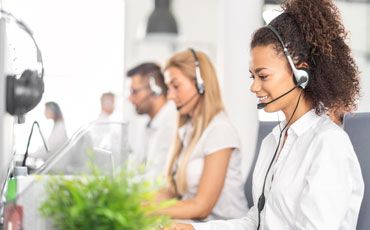 Strong relationships
The SOLO Group employs over 20 people in its customer care department in Paris and its subsidiaries, providing all retailers and distributors with personalised advice and support to meet their needs as well as those of its customers.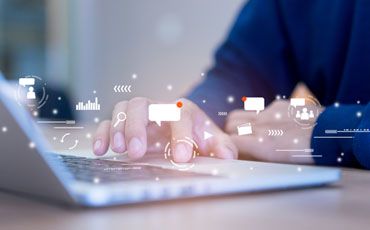 Digital technology as part of our high operational standards
The SOLO Group is also a distribution platform for its brands. This makes it easy for its customers to order products from all the brands in the group through one single online order.
As an approved reseller, each customer has access to all the tools and information they need to operate successfully (technical specifications, availability, training on our products, customisable communication tools, customisation simulator, customisable catalogues, advice, etc.).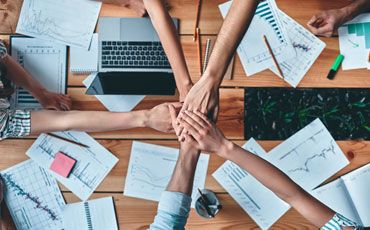 Sales and communication tools
The SOLO Group provides its network with the tools it needs to promote brands, collections and features: catalogues, display units, hangers, advertising materials, goodies, packaging, etc.
To support the initiatives led by the distribution network, all the SOLO Group brands have a marketing and media plan designed to raise their profile and boost their brand recognition among end clients, thereby helping resellers and distributors to thrive.